Legal formalities to get married on Lake Garda and in Verona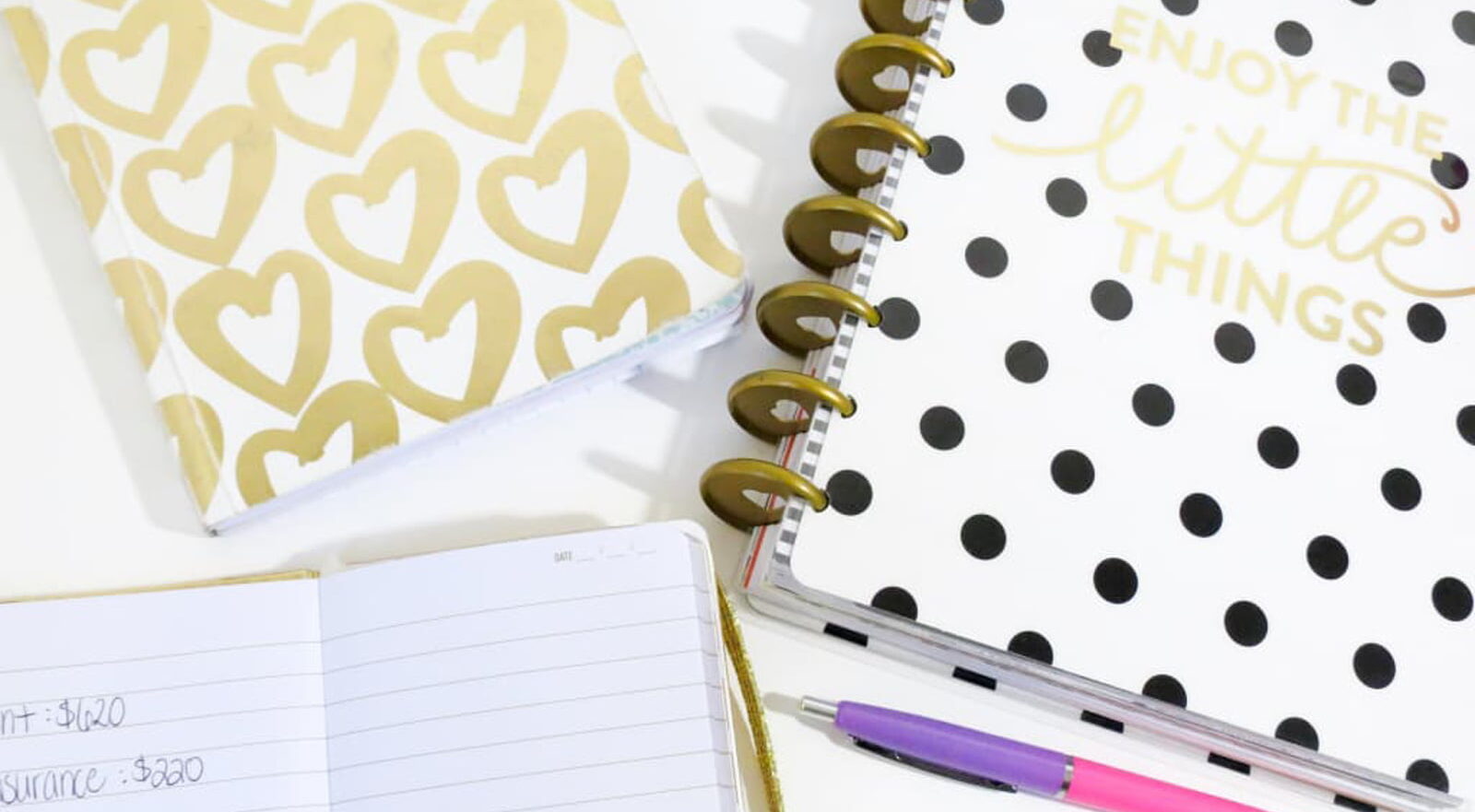 When to start planning your wedding in Italy with us
if you wish to Get married in Italy, allow yourself at least 4 months to deal with all the legal bureaucracy if you want a civil wedding, and especially to secure the most sought after venues (more months for a catholic wedding).
For symbolic ceremonies there is no rule, but please consider that the earlier you make contact with us, the more time we have to plan everything carefully.
Details about the ceremony and documents for Civil weddings
Depending on your country of residence, we will be able to assist you through the documentation needed for your Civil Wedding in Italy (requirements change for each country). The ceremony will be conducted in Italian and translated in your own language by one of our interpreters.
Finally please note that, depending on your wedding destination (every Municipality has different rules) you are required to sign a non impedimento declaration, usually 2 or 3 days prior the wedding.
In case of a divorce woman or widow Italian law requires 300 days to elapse from the date of the Decree Absolute or death of the partner before a new marriage can be entered into.
Please also see our faqs for more information.